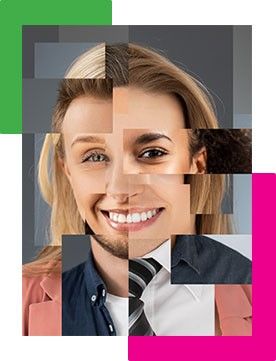 There is no doubt diversity and inclusion gives organisations a clear competitive advantage.
The more diverse the organisation, the better it is at attracting top talent, driving innovation and propelling business growth.
The Pharmacy Business Diversity Conference is a ground-breaking event exploring and showcasing diversity and inclusion in the pharma industry.
Delegates will hear from some of Britain's most inspiring leaders and influential diversity and inclusion practitioners who will share knowledge, experiences and offer tangible steps managers can take to at all levels within their organisations to positively promote and implement diversity, inclusion and equality.
Our conference will seek to move these critical conversations forward and explore new thinking in the D&I space. We will look at all facets of the D&I agenda and relate them to the practicalities of everyday office life.
No matter where you are on your D&I journey, our conference will help inspire and Change the Ratio .
Agenda
Who will attend?
C-suite leaders in pharma and healthcare

General management and senior managers

HR and Talent leaders

D&I Champions, heads of D&I networks

All companies in the pharma supply chain, from manufacturers, wholesalers, distributors and retail

NHS Trusts and Foundations

Health foundations and charities

Academics with an interest in healthcare and D&I

We expect over 300 participants



With thanks to our partners
Contact
For sponsorship enquiries contact:
Monica Bernal-Quiroz
Telephone: +44(0) 7870 638 070
For event enquiries contact :
Tanuja Parekh
Telephone: +44 (0)20 7654 7740